The Benefits of HOA Management Software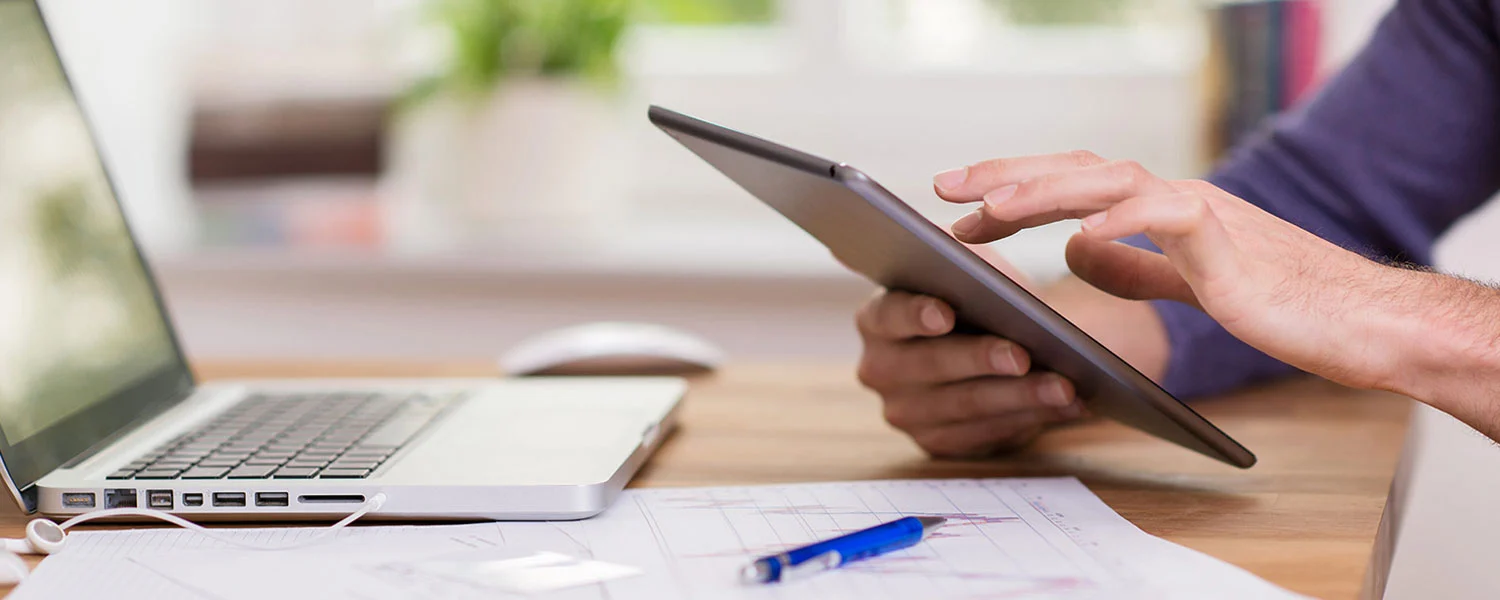 Managing Resident Relationships
The key to success for any HOA is having strong relationships with its residents, which includes accurately tracking information about each resident, as well as providing them with timely updates and notices. With good HOA management software, board members can easily search for residents by name or address, view account details such as payments made or due, send emails and notices to residents quickly and efficiently, keep a record of all communication sent out to residents, and more. Having access to all this information in one place makes it easier for board members to respond promptly to resident inquiries or complaints.
Maintenance Management
Good maintenance is essential for keeping an HOA running smoothly. With the right management software, HOAs can easily track maintenance requests and violations from start to finish—including scheduling work orders, tracking progress on repairs and maintenance tasks, ensuring that all necessary permits are obtained before starting any projects—all without having to manually enter data into multiple systems. This helps streamline processes while eliminating errors that could occur when switching between multiple applications. Additionally, having visibility into the status of ongoing tasks allows board members to respond quickly if any issues arise during a project.
Financial Efficiency
One of the most important responsibilities of any HOA Board is managing financial resources effectively while staying within budget limits. Good management software helps ensure that board members have real-time visibility into financial metrics such as dues collected or expenses incurred—allowing them to make informed decisions about how best to allocate funds across different areas within the community. Additionally, some software solutions provide automated billing features that allow HOAs to send out invoices quickly and efficiently—which helps reduce billing-related errors while freeing up time for other tasks.
Good HOA management software is an invaluable tool for helping boards manage their communities efficiently while increasing resident satisfaction. By giving board members better visibility into financial data points as well as easier access to records related to resident communications or maintenance tasks—management software provides HOAs with a wealth of resources that can help them stay organized while operating within budget limits. Investing in good HOA management software is sure to pay dividends in terms of increased efficiency and improved resident relations over time!
Matthew Greene
Communitrak Founder